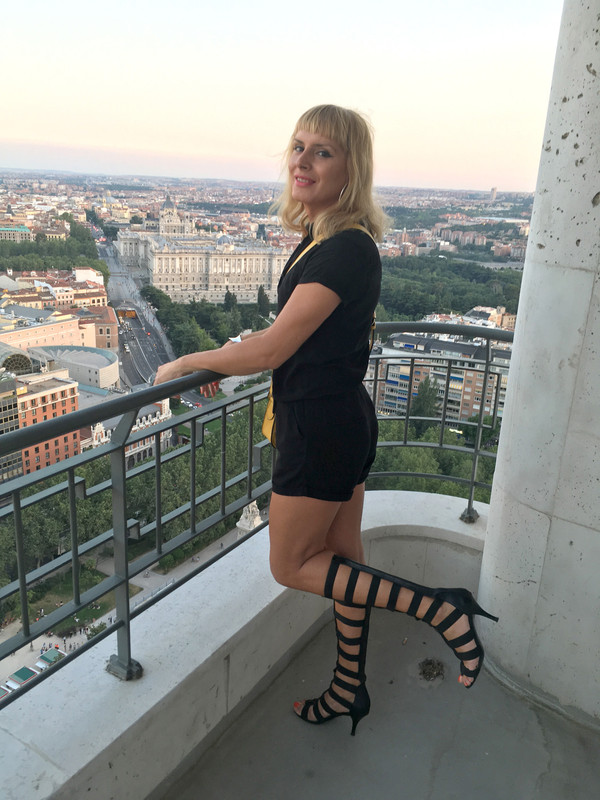 Continue reading "Above Madrid" →
Ávila, city in Castilla y León region in Spain, declared World Heritage by UNESCO (1985), is famous for the best conserved medieval town walls in the world. But also the cuisine, the old town buildings, and the hospitality of its inhabitants. A must visit!
---
Ávila, ciudad que pertenece a la comunidad autónoma Castilla y León, y que ha sido declarada Patrimonio de la Humanidad por UNESCO (1985) destaca por la muralla medieval mejor conservada del mundo entero. Pero también por su gastronomía, por el casco antiguo y por la hospitalidad de los abulenses. ¡Imprescindible visitar!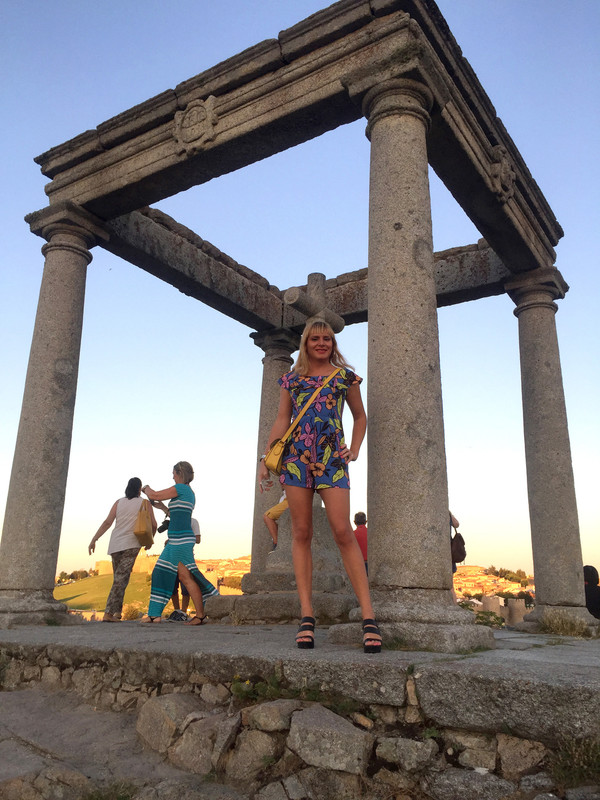 Asturias, August 2015