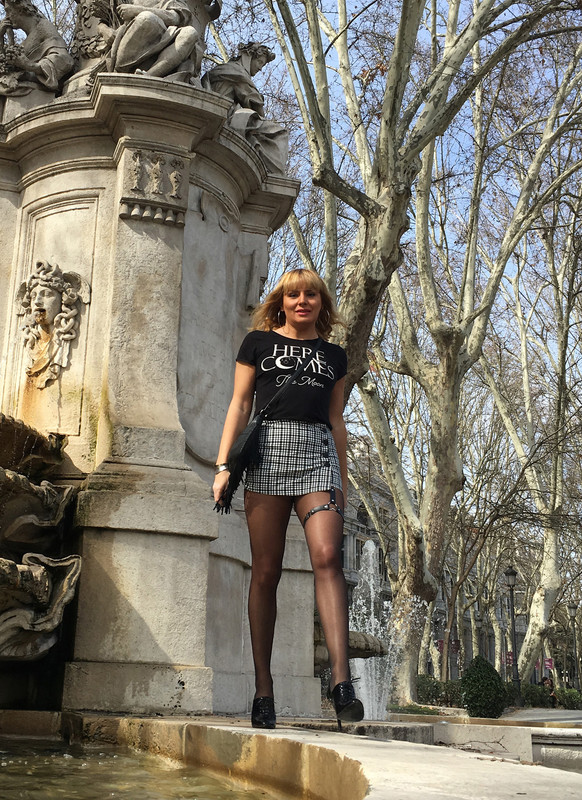 Continue reading "Photo session 20" →
The springtime comes always with vivid colors (as the nature refresh itself) and I like to cherish the good weather wearing raw, powerful colors. And it's also the best time to wear jackets (with shorts). Happy springtime!!!
—
La primavera trae siempre los colores vivos (como la naturaleza refresque a sí mismo) y me gusta celebrar el buen tiempo llevando trajes de colores potentes, sin mezclas. Y también es el mejor momento para usar las americanas (con pantalones cortos). ¡Feliz primavera!