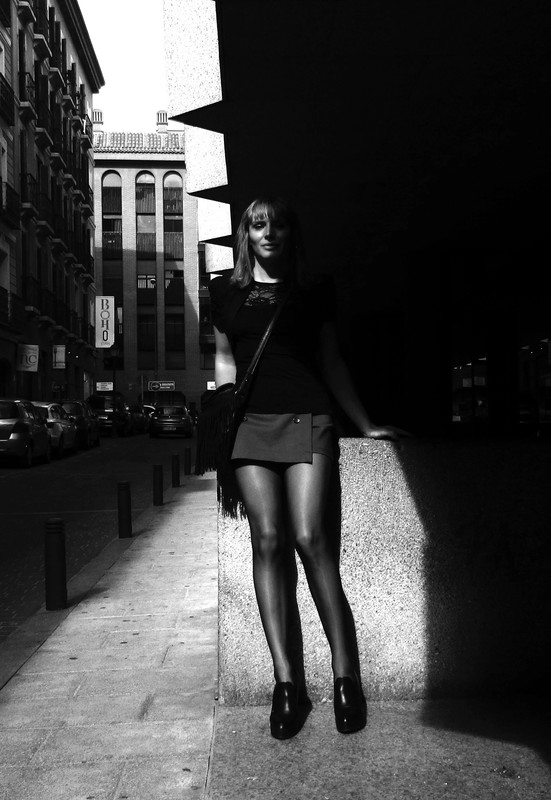 Continue reading "Photo Session 14" →
I'm not really following this spring-summer's ethnic fashion trend, but this skirt from Bershka was beautiful and I gave it a try. The black peplum is not part of the skirt, I added it just to create more volume. Enjoy!
—
No estoy siguiendo la tendencia de la moda étnica de esta temporada (primavera-verano), pero esta falda de Bershka era hermosa y yo le vi como una oportunidad. El peplum negro no es parte de la falda, lo he añadido sólo para crear más volumen. ¡Disfrute!