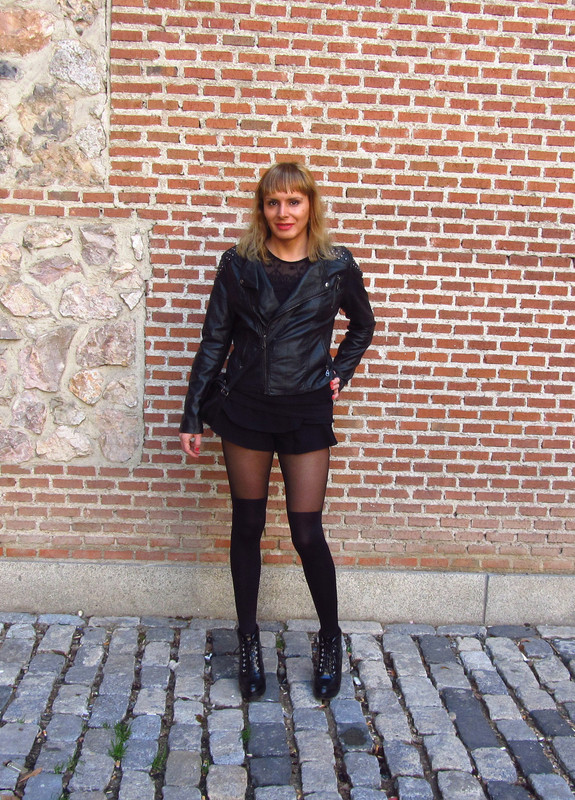 Continue reading "Winter fun" →
I like the rock style, both in male and female terms so, I choose this outfit for a simple visit at the Alcampo (Auchan) hypermarket. What do you think ?
—
Me gusta el estilo rock, tanto en masculino y femenino, así que he eligido este traje para una simple visita al Alcampo (Auchan) hipermercado. ¿Qué te parece?